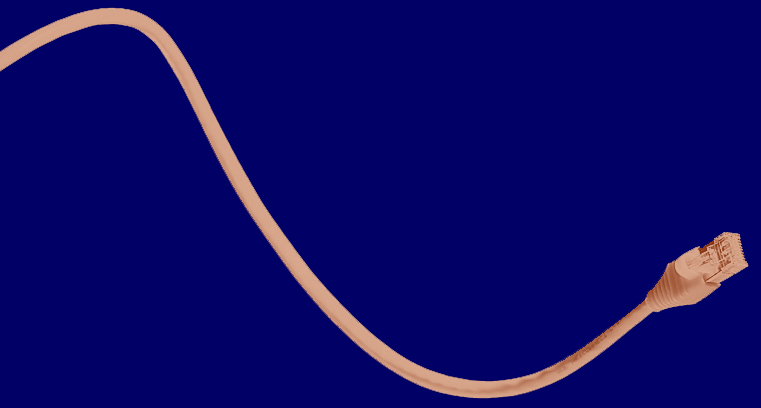 We currently serve the greater Sydney area and stretching South to Wollongong, North to the Central Coast and up to the Blue Mountains.

If you require service, call us on 02 9614 3080

If you are outside of our immediate service area, but still within a reasonable proximity, we can help you. A minimum service call may apply.